Kata's Art
Kata's Art is one womans Finland based art  company.
I create art on different materials, from my customers much loved pets and familymembers photographs. I also do art that affects me some way.
My style is mostly detailed and realistic, but I'm also interested of trying different ways to create peaces that brings feelings to the viewer. I love to draw and paint eyes, which you say, are the mirror of the soul, and also draw the dance of the light.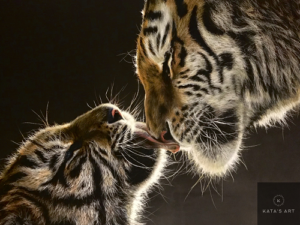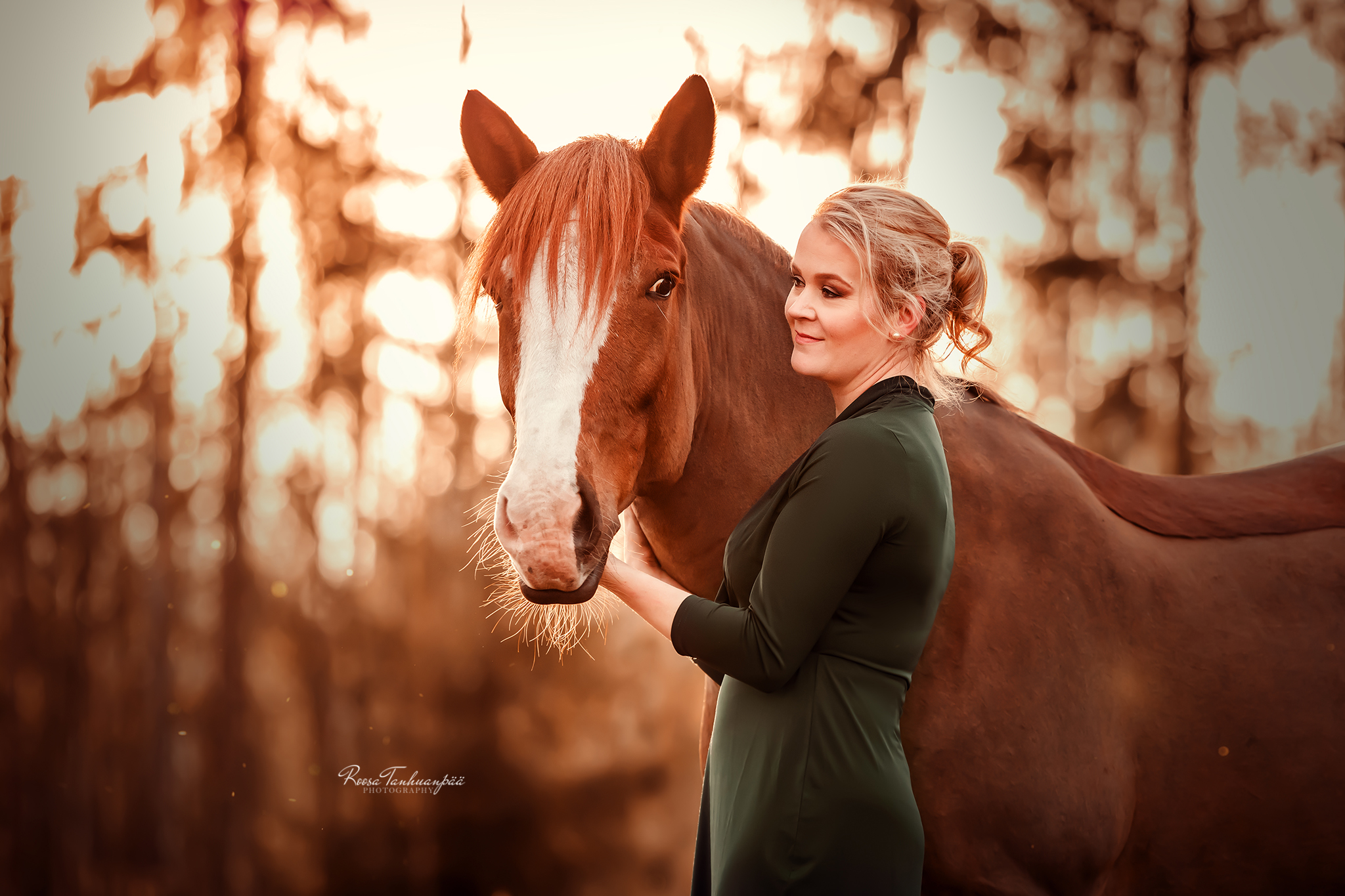 Let's get in touch!
Click the button and you get to leave a message for me!