Kata's Art
Kata's Art is one womans Finland based art  company.
I create art on different materials, from my customers much loved pets and familymembers photographs. I also do art that affects me some way.
My style is mostly detailed and realistic, but I'm also interested of trying different ways to create peaces that brings feelings to the viewer. I love to draw and paint eyes, which you say, are the mirror of the soul, and also draw the dance of the light.
Kata's Art on yhden naisen Sipoossa toimiva  taideyritys.
Ikuistan taiteeksi erilaisilla materiaaleilla asiakkaille rakkaiden eläinten ja ihmisten kuvia, sekä itseäni koskettavia asioita. Tavoitteeni on piirrettävän kohteen sielun ja tunteiden välittäminen paperille tai taulupohjalle.
Tyylini on pikkutarkka ja realistinen, mutta olen kiinnostunut kokeilemaan erilaisia tapoja luoda tunteita herättäviä teoksia. Rakastan piirtää ja maalata silmiä, jotka todella ovat sielun peili, sekä valon leikin näyttämistä maalauksissani eri tavoin.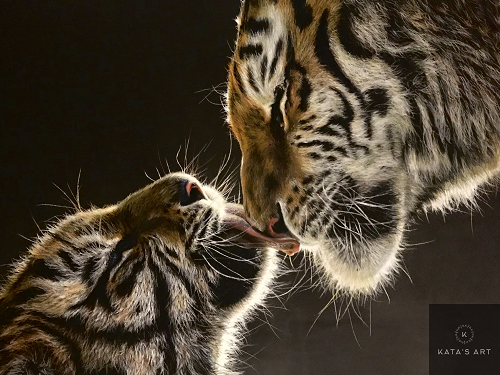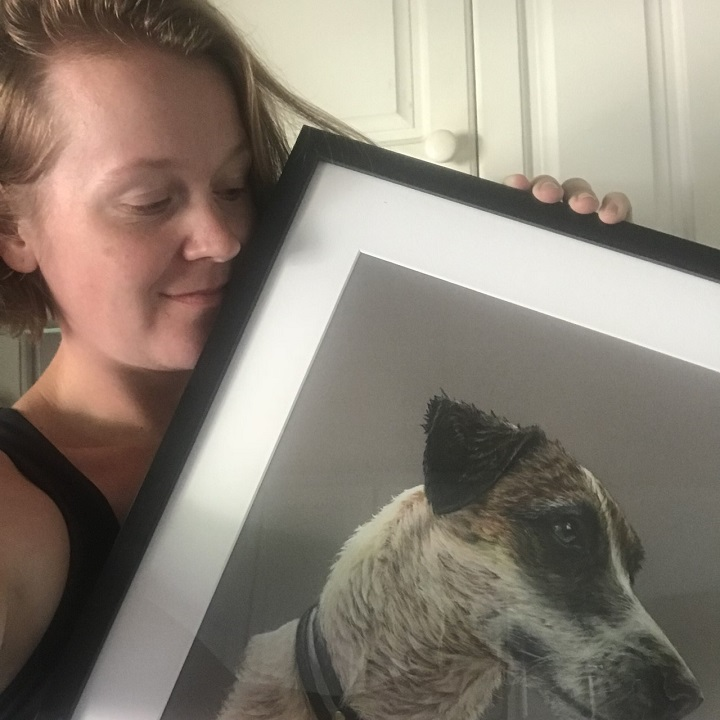 Let's get in touch!
Click the button and you get to leave a message for me!
Klikkaa nappia niin pääset ottamaan yhteyttä ja kysymään lisää!