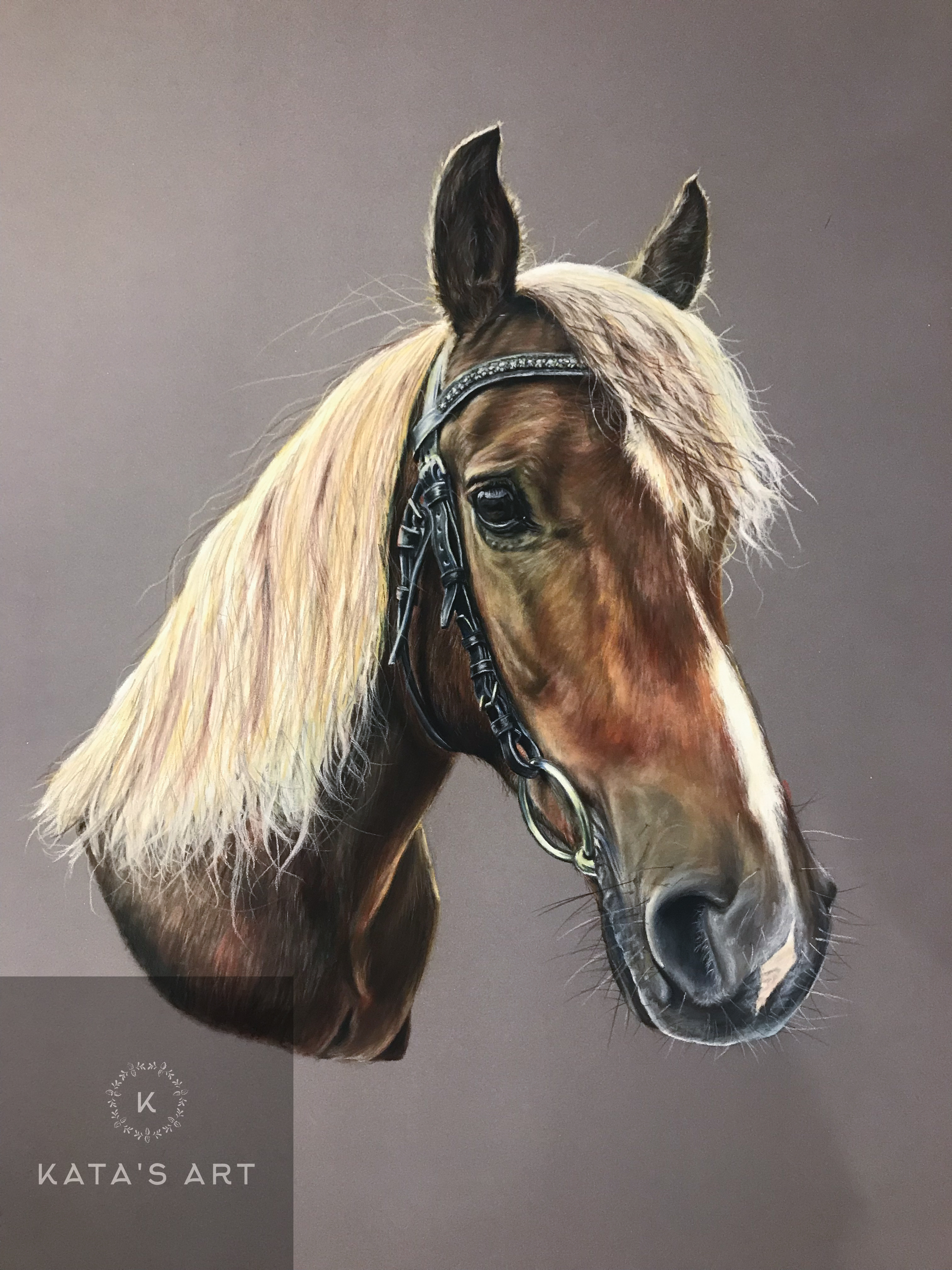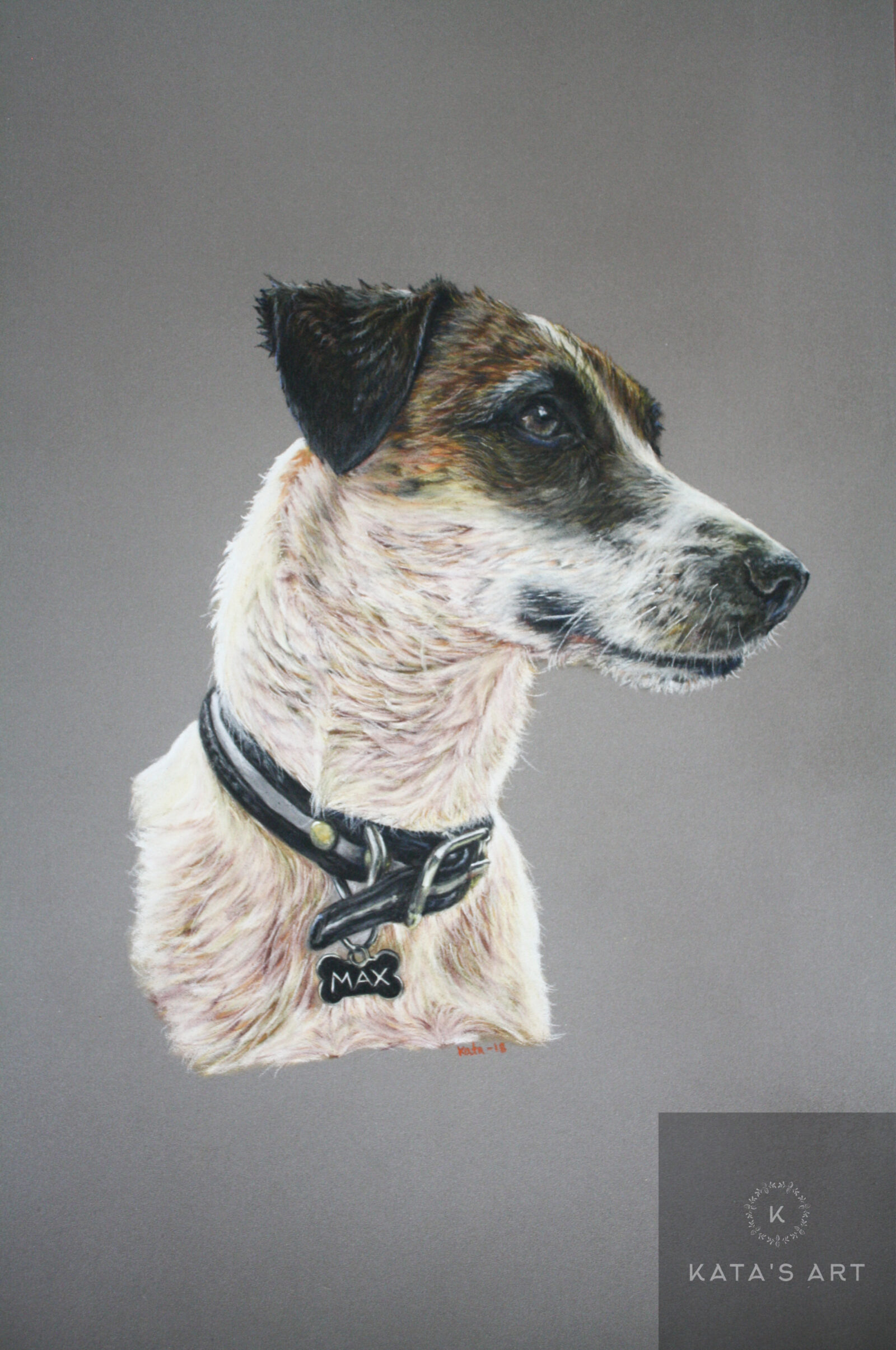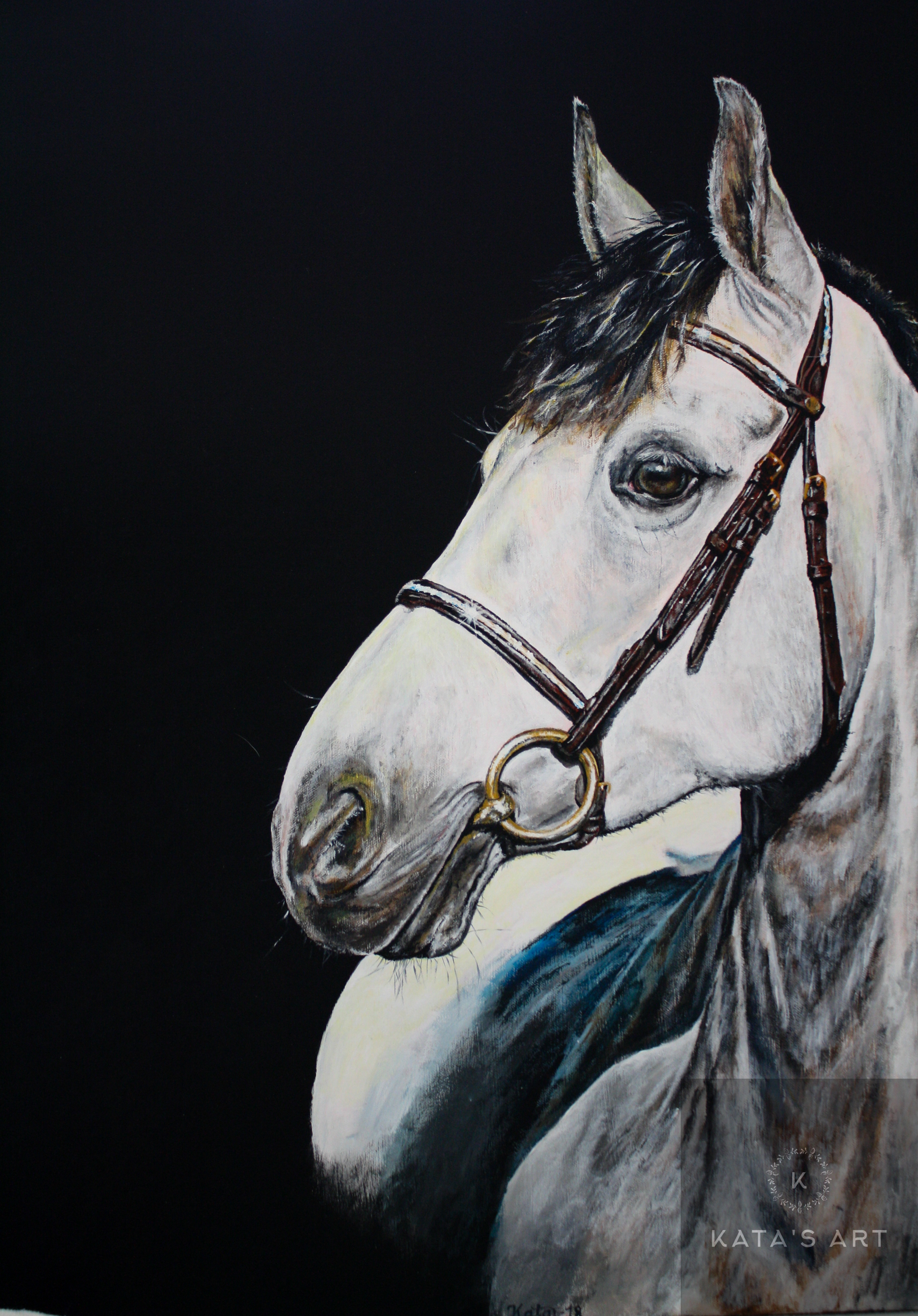 Commissions
Order a custom painting of a loved pet, familymember, or something else you want to remember forever! It truly is a unique and luxurious gift for yourself or someone you care.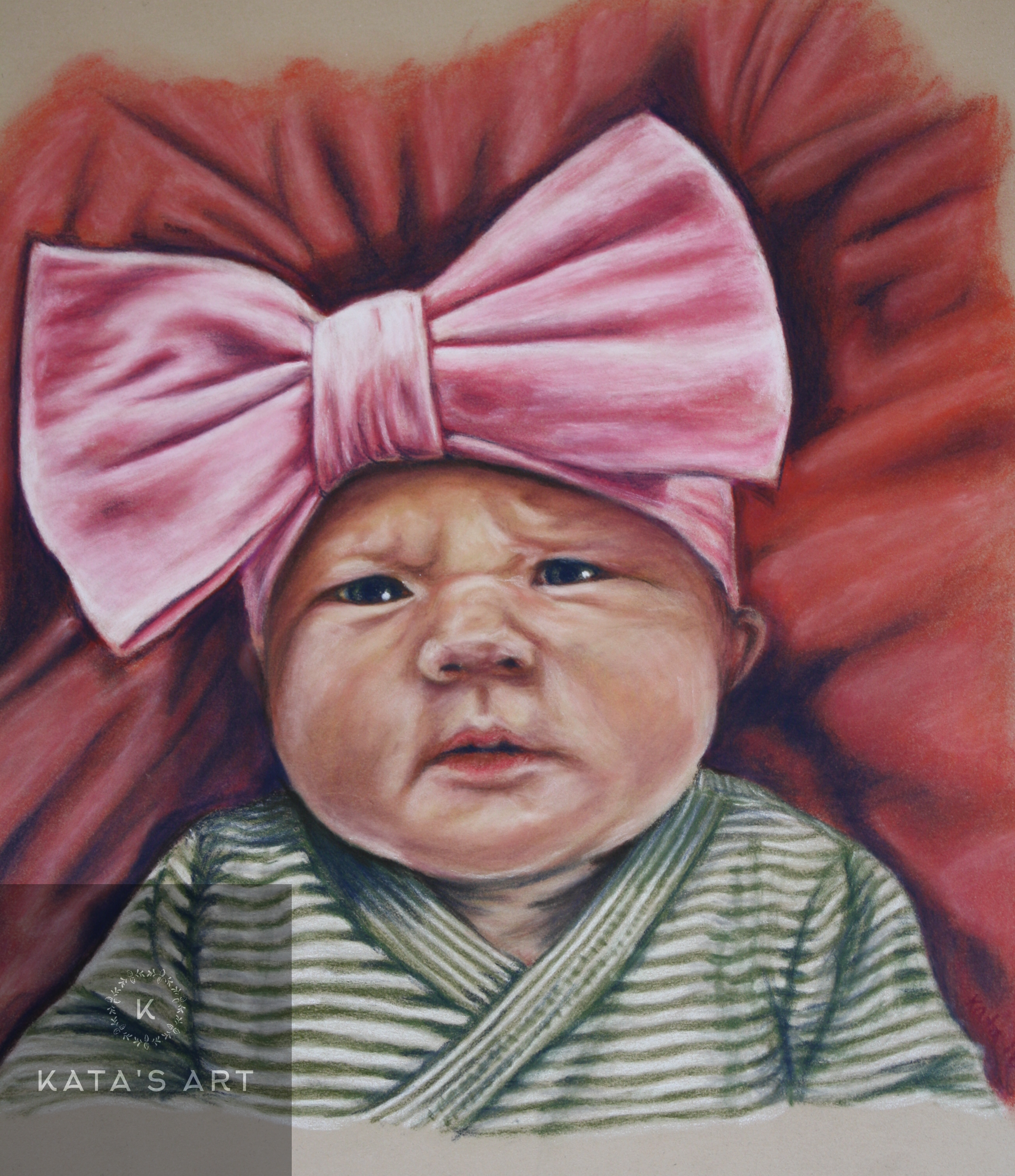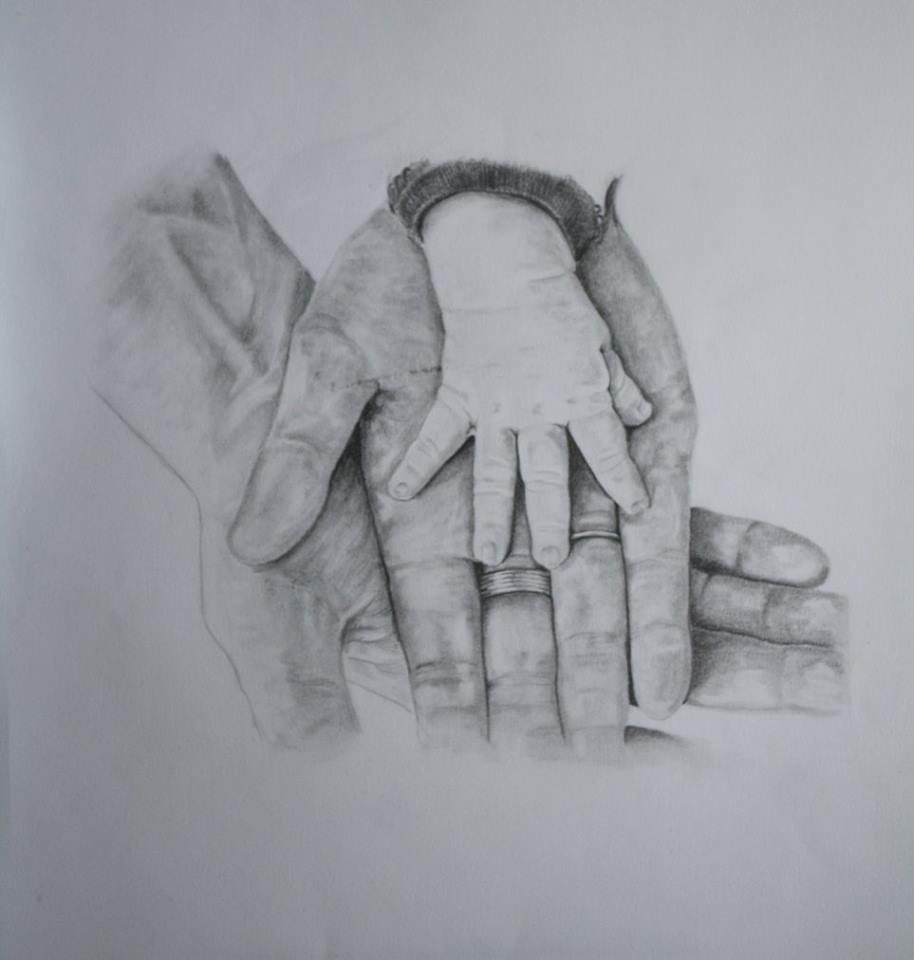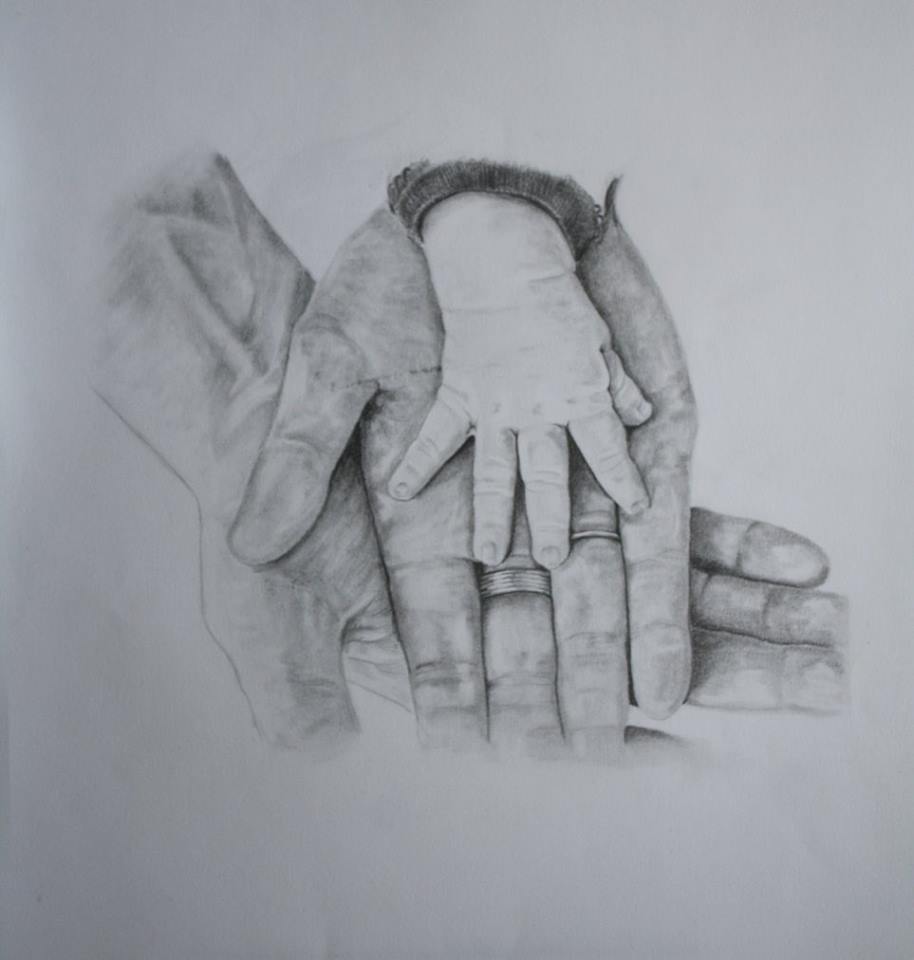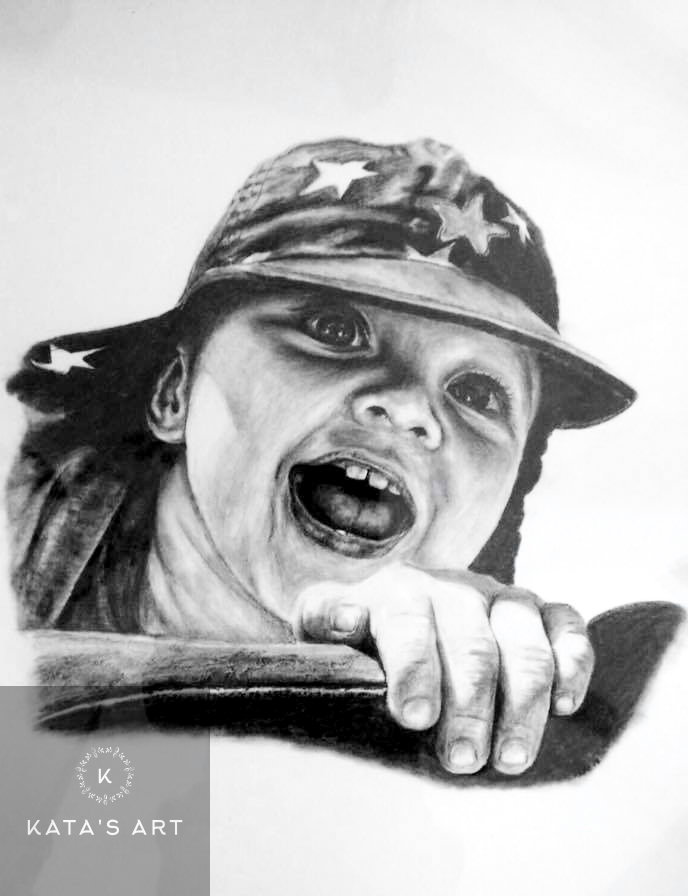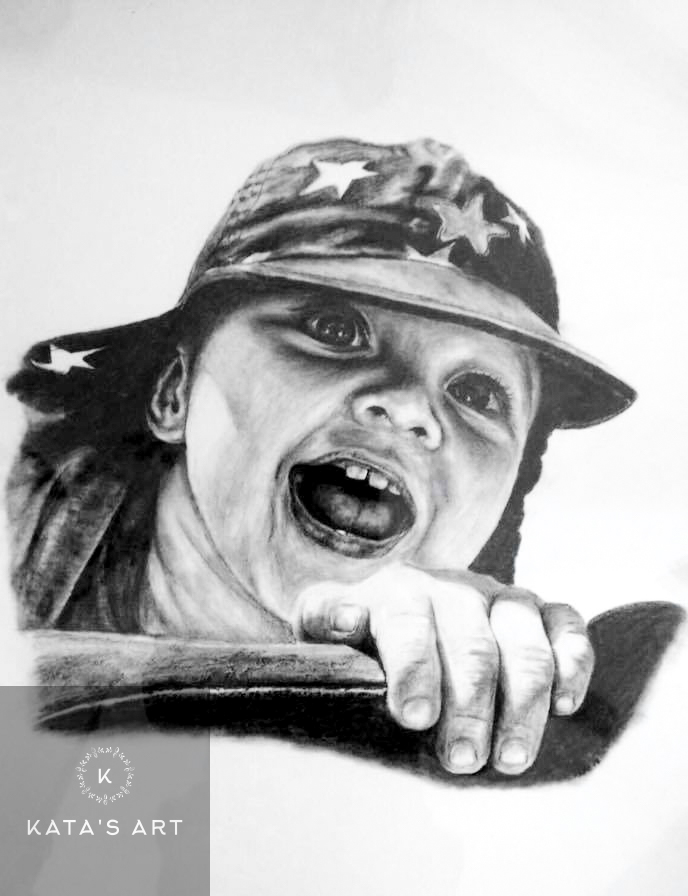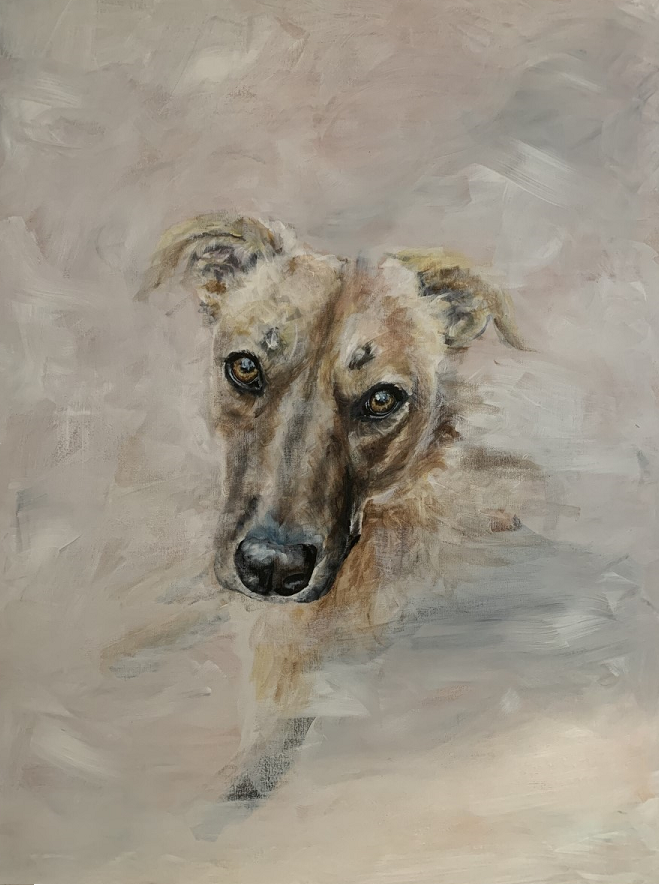 Materials
Materials I use for my art are usually:
Pastel pencils on Pastelmat Paper
Acryl and oilpaint on streched canvases
Pencils on Fabriano Aristico paper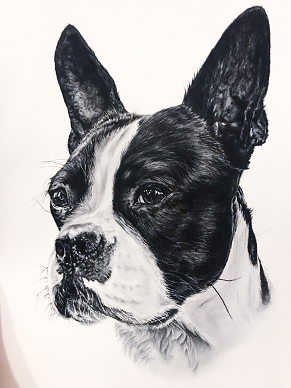 Graphite drawings
19x28cm 100€
28x38cm 150€
38x55cm 200€
55x76cm 280€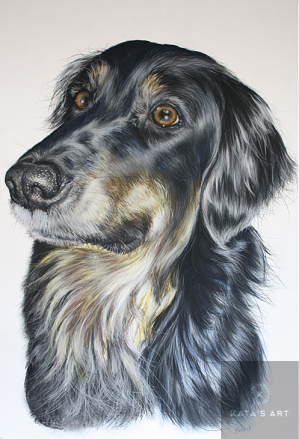 Pastel drawings
17,5x25,0cm - 120€
25,0x35,0cm - 180€
35,0x50,0cm - 220€
50,0x70,0cm - 320€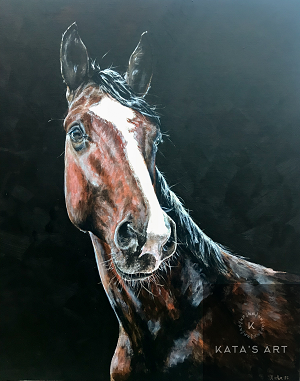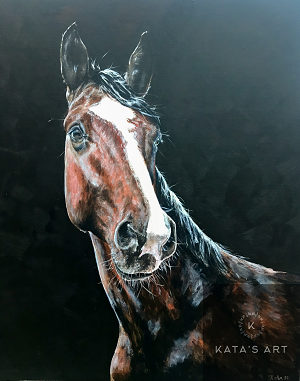 Acryl paintings
Countless variation of sizes, also custom sizes,  for example:
27x35cm(F5) 160€
33x41cm(F6) 180€
50x61cm(F12) 260€
54x65cm(F15) 280€
60x73cm(F20) 300€
65x81cm(F25) 320€
81x100cm(F40) 380€
89x116cm(F50) 420€
Prices above are starting-prices for one animal / human. Prices will be determined by number of the animals/humans and the possible backround.
Prices do not include shipping cost, which are added and calculated separately. Shipping is wordwide. Prices vary depending on the size of the painting and the destination.
(Note: shipping INSIDE Finland includes to the price!)
Prices include 10% VAT.
Let's discuss a deal that fits for you!