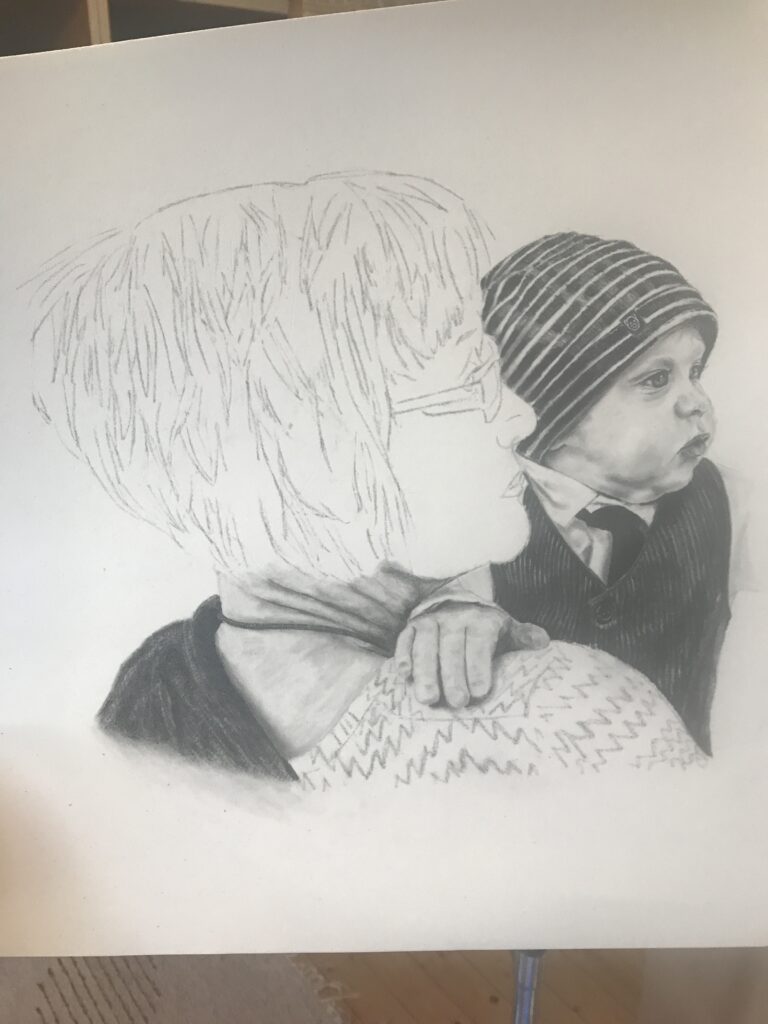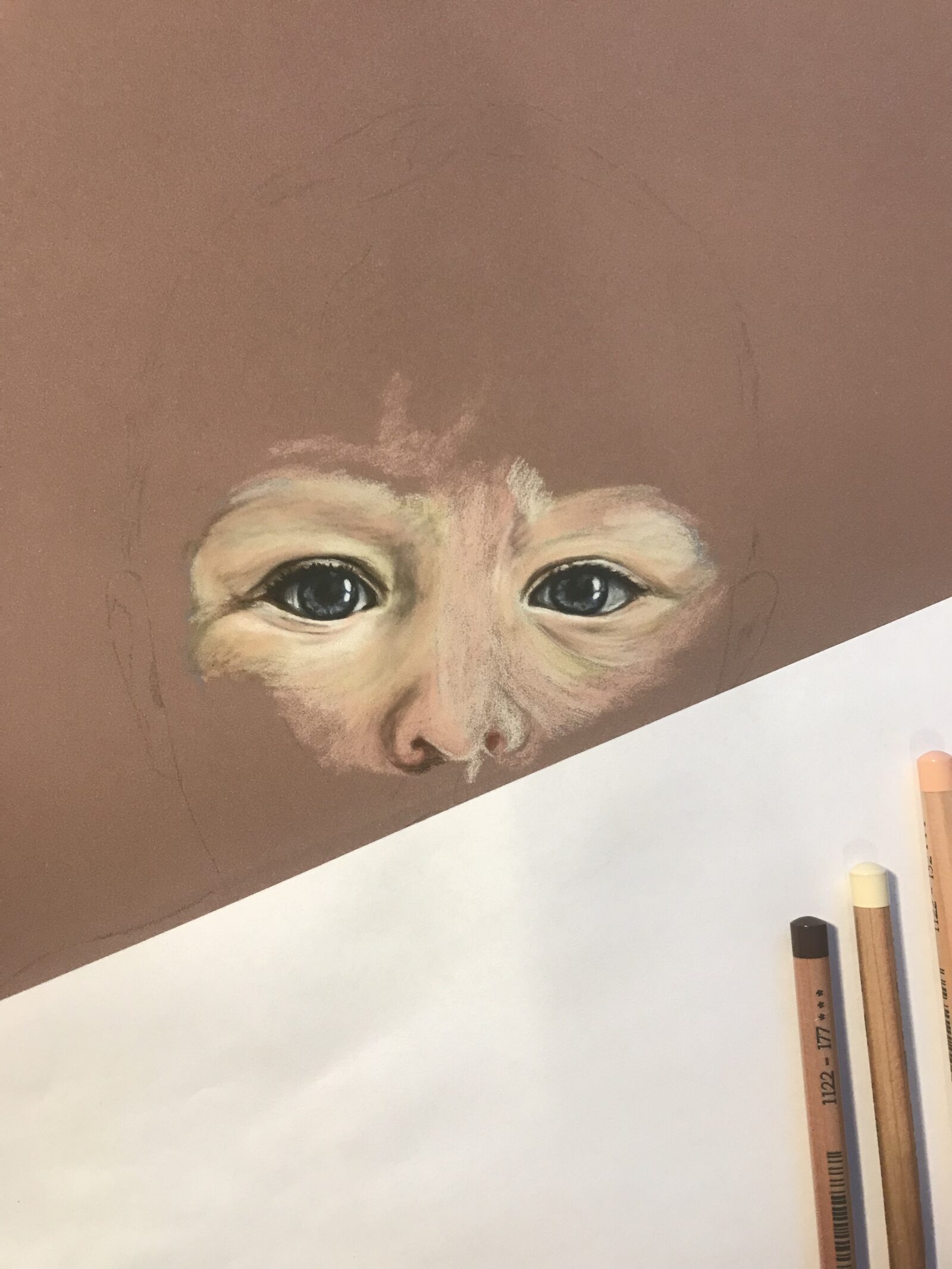 How to commission a painting?
You can either contact me here or through social media (links at the bottom of the page). Let me know your ideas, inspirations and the kind of source photos you have. The quality of the image/s have a great impact on the finished product, it's size, design and background. Smart phone photos often are good enough to use as source.  Multiple photos can also be used to create one painting.
Unfortunately my waiting list is often quite long.Therefore, if you are considering a painting to be given as a gift on a specific day, please contact me well in advance.
A success fee of 10% is to be paid on order. The remainder is payable on completion and acceptance of the painting prior to delivery. The success fee is not refunded if the order is cancelled after the work has started.
Shipping is wordlwide. Shipping costs  depend on the size of the painting you choose and the destination. Shipping costs are calculated separately and added on item cost payable by the client.
Custom work has no right of return
You can pay by Paypal or bank transfer.
You can also purchase a gift card to someone else!